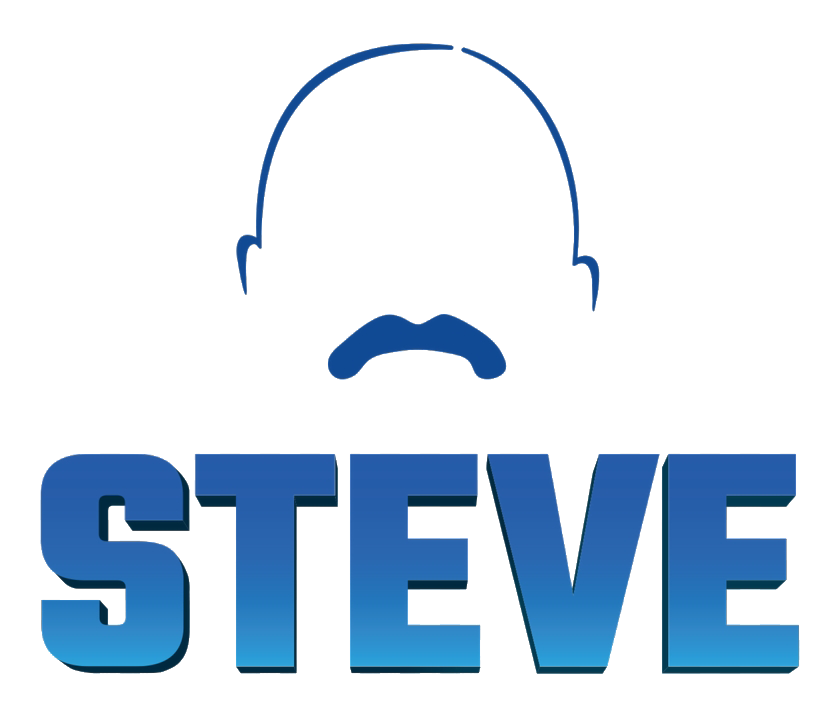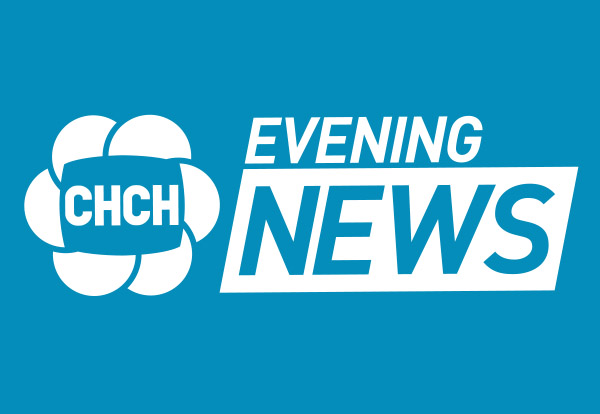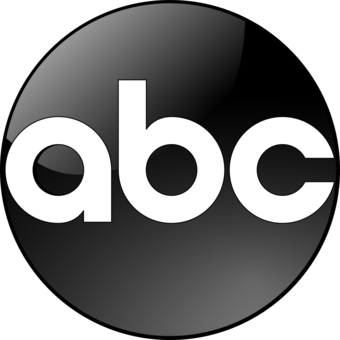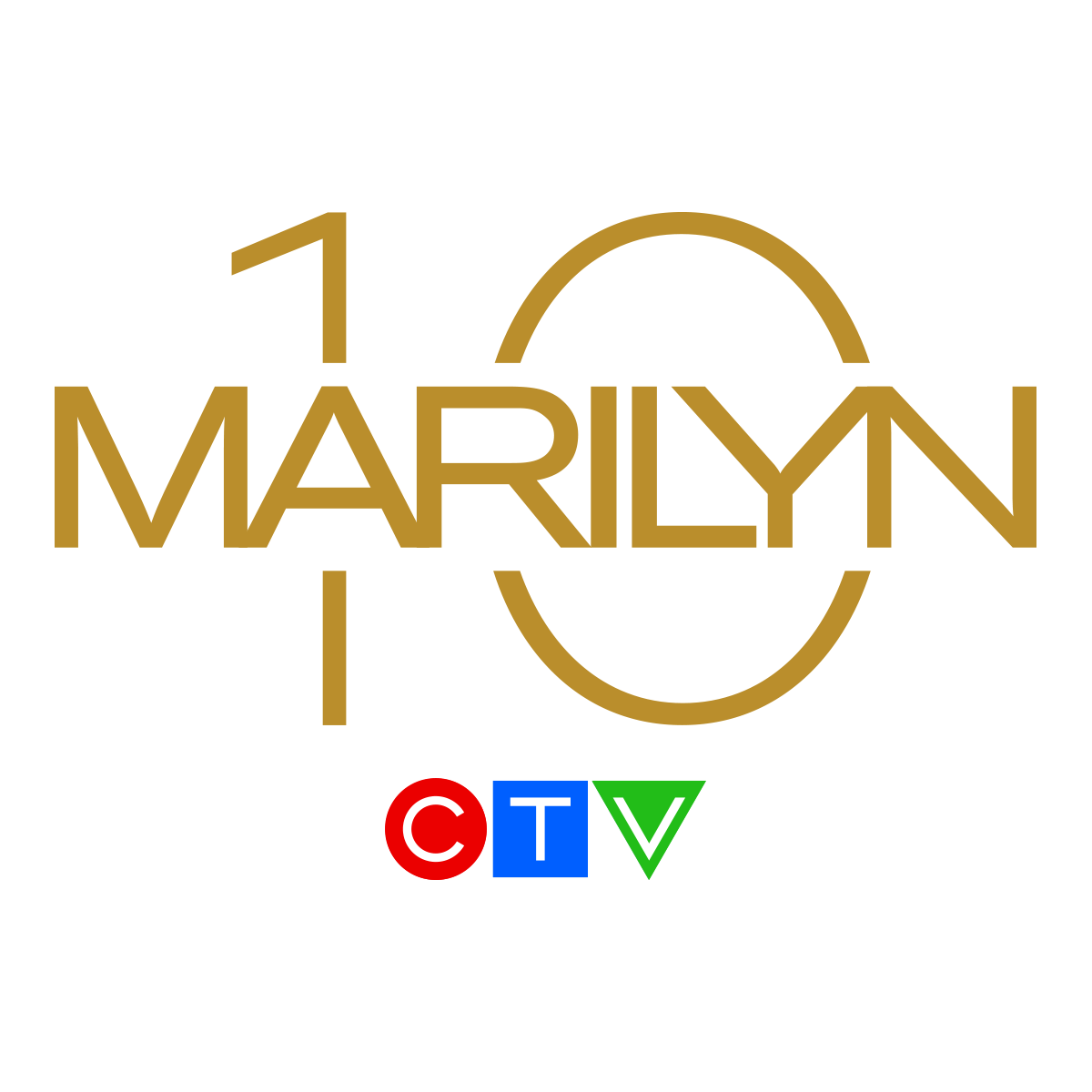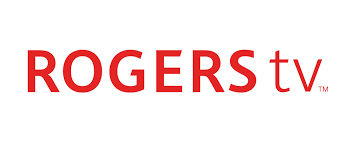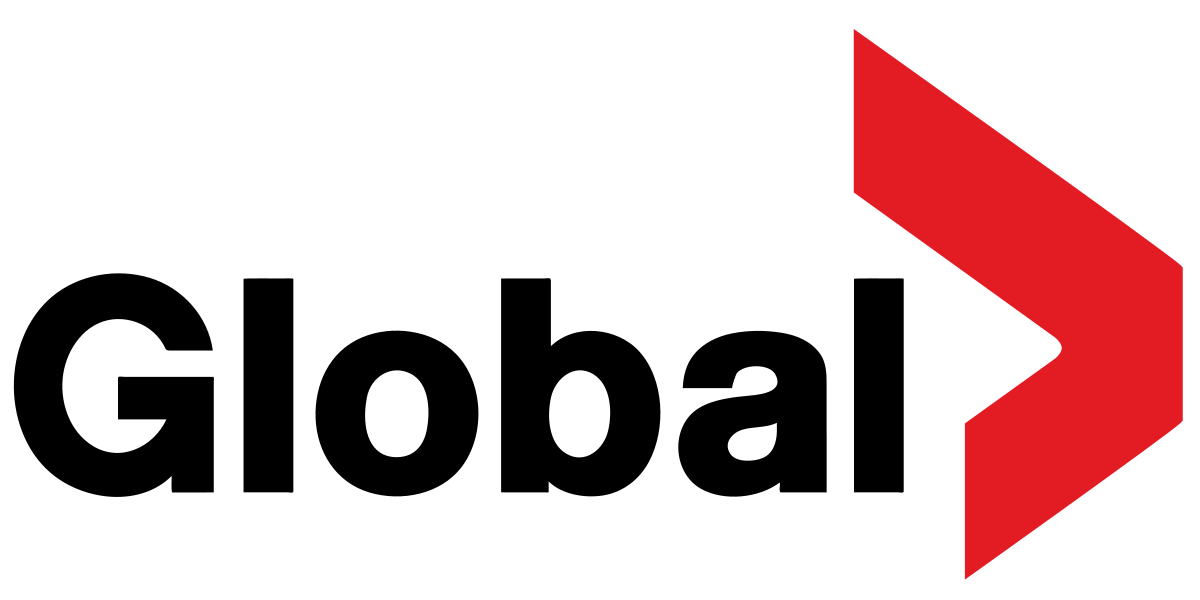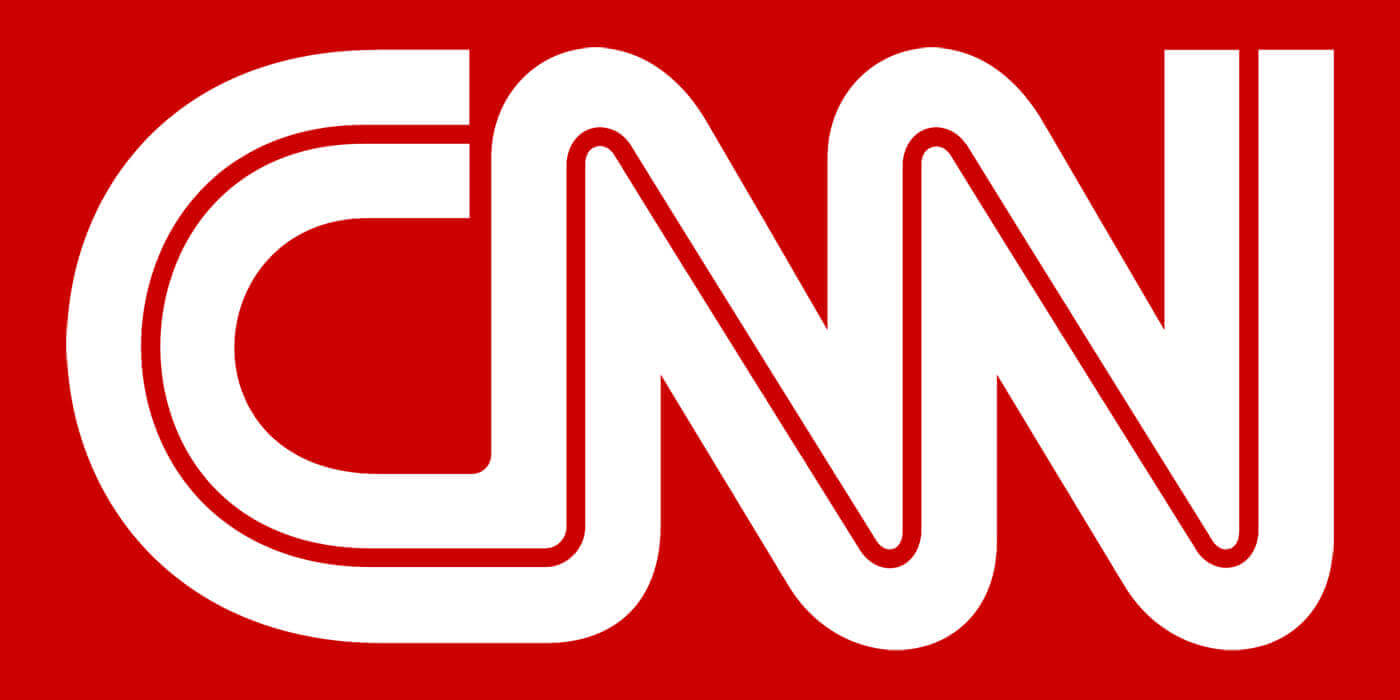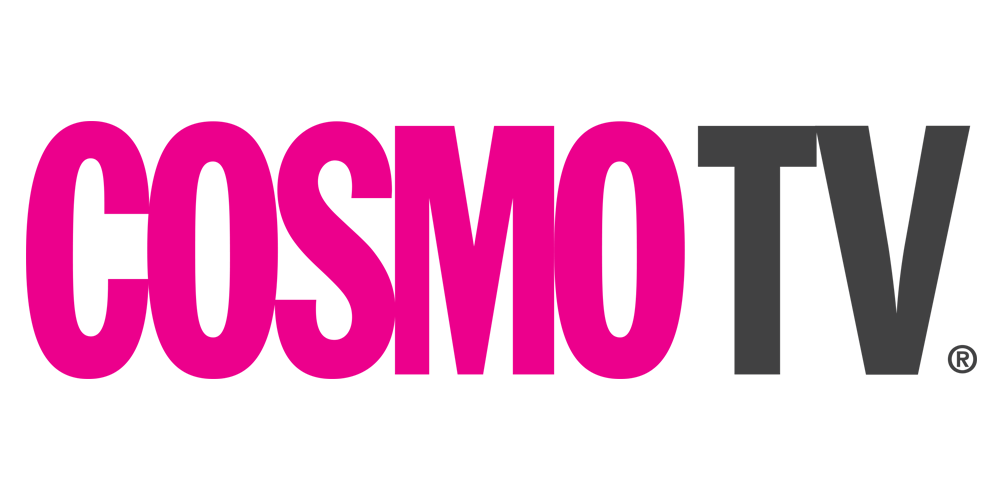 Esther
I was a runner for 15 years+, but due to overuse of my knees I had to stop running and I was not able to get back into it for many years. I lost my stamina, I gained over 20 lbs and I was just missed my biggest passion: running.. Until I discovered Kangoo Jumps a now I am able to run again, with no pain. I feel like I regained my life and on top of it I lost all the extra weight.
Kathrine
Putting on my Kangoo Jumps rebound boots is the highlight of my day. I have a very demanding job so I am looking forward for my half hour exercise every evening. My brain switches off, I feel like a different person when I rebound, when I dance on my boots. It is my true stress relief.
Dee
Bouncing on our KJ's is actually the only common activity we have in our family. I drop off my kids to hockey, I go to the gym, so we are very active, but actually this is the only activity we can do together as a family. It is our bounding time.
Brian
What I love the most in Kangoo Jumps rebound shoes is that they are very versatile. Some days I go outside for a run, some days I just do interval trainings in my basement. It's high intensity, efficient, fast. I drop sweat after the first 5 minutes.
Julie
I love turning on Youtube and choose from one of the thousand different Kangoo Jumps workouts, classes. That's my 'me time'.
Lara
I have been always struggling with my weight. I started many 'New Years' Resolutions' but I never sticked with them since I did not enjoy going to the gym, so I always gave up.
Finally I found an exercise that is actually so much fun that I am looking forward to do.
Jane
Love my Kangoo Jumps classes. Our instructor teaches at the local community centre, I look forward to every single class, as it is always so much fun. We became friends with many others who regularly attend a class. It feels like my second family. My Kangoo Jumps family.
You can't miss
Our events & news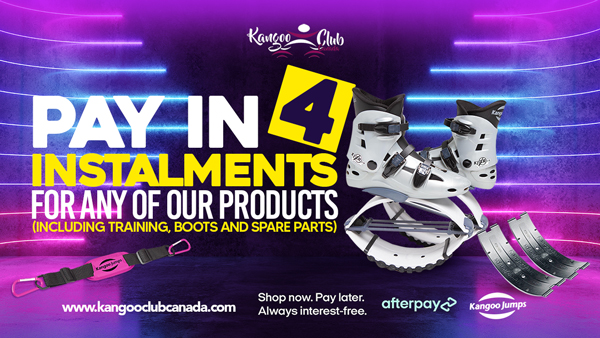 With Afterpay, you can pay in 4 installments for any of our products and services. There is absolutely no interest charged!
read more